Benton County Fire District 4
Benton County Fire District 4 is proud to provide fire and emergency medical service (EMS) to approximately 20,000 people over 52 square miles. Our service area includes the city of West Richland and its immediate unincorporated areas, but we are a separate taxing district. In 2021, approximately 56 volunteer and career firefighters, emergency medical technicians, and paramedics responded to 2,054 calls, 64% of which were EMS-related.
Our fire district started as an all-volunteer department in 1954. Now we rely on volunteers as well as paid and part-time personnel to respond to emergencies. The West Richland community is growing at a rapid rate, and we need your help. You can train as a firefighter, emergency medical technician, or firefighter/EMT. EMTs are in high demand right now as 64% of our calls are for medical emergencies. Becoming a volunteer is a great way to give back to your community and it helps keep property taxes low compared to other staffing models.
NOTICES
PUBLIC NOTICE: Special Board Meeting June 5, 2022
PRO/CON COMMITTEE MEMBERS SOUGHT: Benton County Fire Protection District No. 4 recently adopted Resolution No. 2022-04 providing for the submission to the voters on August 2, 2022 a proposition authorizing the District to restore its EMS levy rate to $.50 per thousand of assessed valuation and to adopt a growth factor of six percent for the following five years. The district is accepting names of people interested in participating in voter pamphlet statement pro and con committees. Citizens interested in participating, please contact Slita Bradley via email at sbradley@bcfd4.org by May 10, 2022.
---
Lifejackets Save Lives
Did you know that we one of several lifejacket loaner stations in Washington State? If you'd like to borrow a lifejacket, please call us at (509) 967-2945. We want you to stay safe on the water!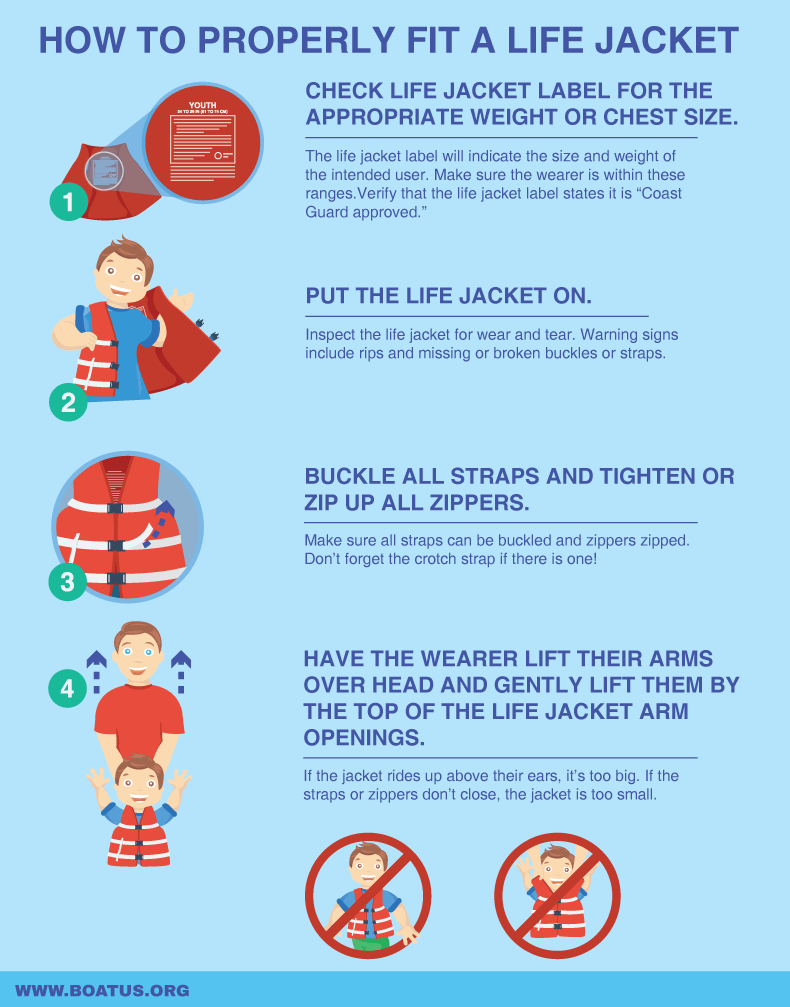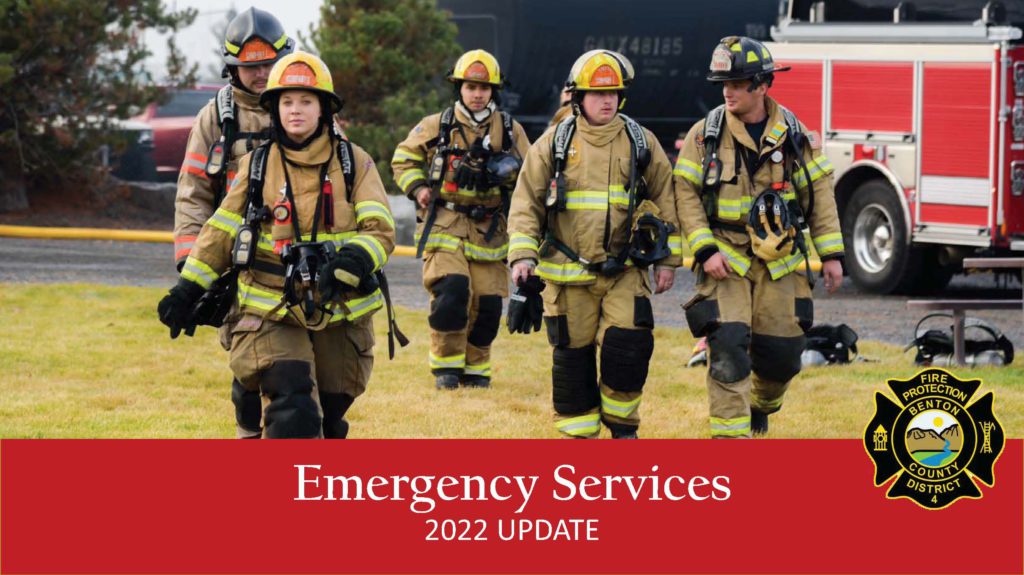 VIRTUAL PRESENTATION AVAILABLE Do you belong to a service organization, community group or homeowner association that is looking for virtual speakers? Fire Chief Paul Carlyle welcomes invitations to speak (virtually) to local groups. He can provide an overview of the Fire District, and answer any questions about emergency response in Benton County Fire District #4. Please direct meeting requests to pcarlyle@bcfd4.org or call Station 420 at (509) 967-2945.